Ready to get started?
Apply today to make your next investments.
Jigsaw Investment Partners
In today's competitive environment, borrowers, developers and investors need access to efficient, reliable and low friction debt capital. However, since the housing crisis of 2008, traditional debt channels such as banks have been closed off to these borrowers or are unable to respond to their needs.
This environment creates a substantial, durable investment opportunity for well-capitalized private lenders to service the needs of these borrowers and make profitable investments in the form of secured, high-yield, asset-backed loans.​
Jigsaw Investment Partners offers customized private lending solutions for borrowers in urban California communities. By leveraging our robust lending platform, we can meet aggressive funding timelines and deliver the specialized loan products needed by borrowers underserved by Banks and traditional lending institutions. We fund the loans that Banks and traditional lenders turn away.
Our loans are typically 65% of value with maturities of 6-18 months.
Investor Benefits
High, Consistent Income. We originate private real estate loans with higher interest rates. We service our loans with a high touch philosophy that allows us to know our borrowers and reduce delinquency rates.
Our typical return direct to our investor is 9-10%.​
The majority of our funded loans are first mortgages, however, due to a unique change in the environment where borrowers have attained low fixed rate mortgages over the past 10 years (2-4%) we have recently ramped up our underwriting and servicing of Second Mortgages which afford a higher rate of return.​
Limited Downside Risk. We maintain a diversified portfolio secured by real properties. With a typical loan-to-value of 65% the portfolio offers a significant margin of safety to protect investors' principal. Furthermore, as a private debt vehicle, the Fund is well insulated from public market volatility and global macroeconomic events.​
Reduced Risk of Fluctuating Interest Rates. In a rising interest rate environment, medium and long duration bonds can lose substantial value. Private Money loans have average maturities of 6–18 months, mitigating interest rate risk.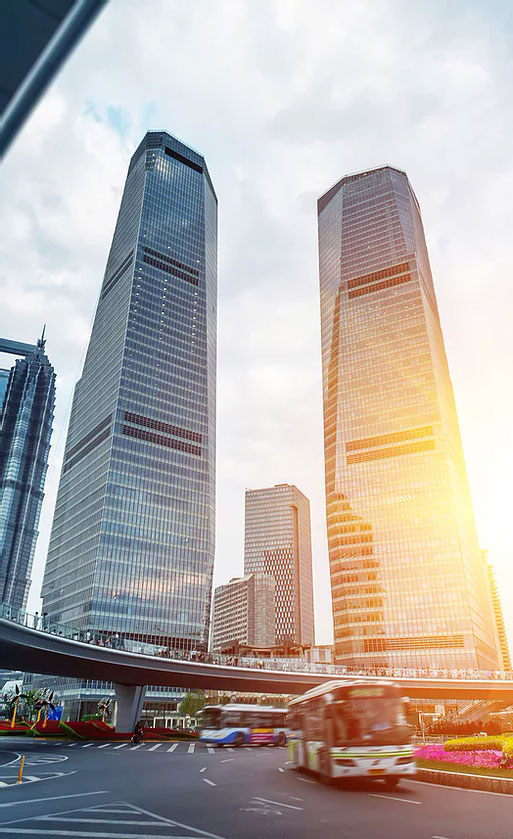 Case by Case make sense underwriting
With over 25 years of hands on loan origination including many personal flip transactions we bring knowledge and a make sense approach to every loan decision. The majority of loans are personally driven by Management to assess directly the neighborhood and project details.
Focus on Northern California major metropolitan areas
First and Second Mortgages
Non owner occupied investment properties
Loans with an exit strategy!
Non owner occupied investment properties
Jigsaw Differences
Established Relationships to Source High Quality Investments. Jigsaw's Principals have been active in residential real estate in California for many years, well over 25 years and have built deep relationships with borrowers, brokers and other influencers, resulting in a strong supply of quality investment opportunities.
Need more details? Contact us
LOCATION
4000 Executive Parkway,
Suite 160
San Ramon, CA 94583, USA
LOCATION
4000 Executive Parkway,
Suite 160
San Ramon, CA 94583, USA